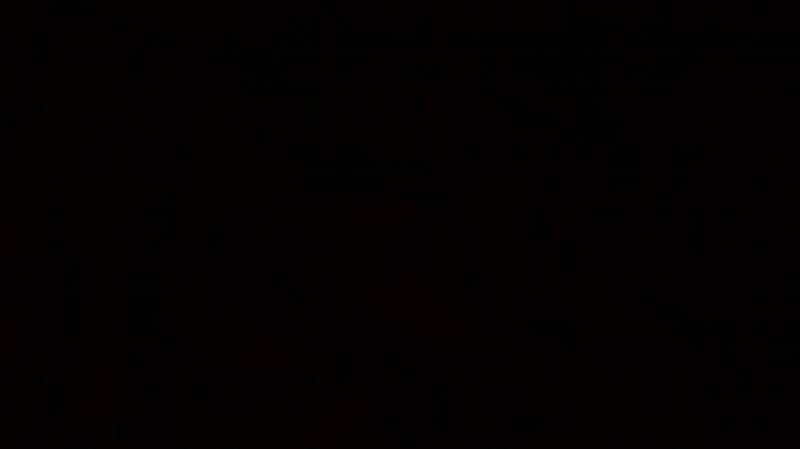 Red Stockholm is a full service marketing agency specialising in marketing and communication solutions for businesses of all sizes.
From start ups to large corporates, our agency proudly services clients in Brisbane, Ipswich, the Gold Coast, Sunshine Coast, Melbourne, and nationally.
We work collaboratively with businesses to deliver: Marketing Strategies, Plans & Reporting, Branding and Identity, Design, Content Creation, Photography, Videography, Direct & Email Marketing, Social Media, Online Marketing, Website Development, Events and Festivals, Media & Influencer Liaison, Copywriting, Merchandise, Signage, Collateral and Printing.
We are as passionate about your business as we are about ours, so if you're in need of some fresh ideas, an extra pair of hands or don't know where to start, we do, so say hello today.
We believe in an integrated approach when it comes to promoting your product or business. We look holistically at your campaign and/or business objectives and target market to develop an integrated campaign strategy, and implement it on time and within budget.
With just one brief, a team of professionals are on the job for your business.
Marketing strategies & PLANS
Plan to succeed with a marketing plan. Whether your business is an idea, or well into its lifecycle, we work with you to develop a marketing plan for your business to best achieve your objectives. We turn your marketing plan into a clear and comprehensive action plan with tactics, budgeting, responsibilities and timelines.

 
Branding & identity
Tell your story. It's imperative that your branding clearly communicates your product/service and what you represent. If you need a completely new brand or just a refresh, let us work with you to create an identity you're proud of.

 
Design
Stand out. Take your business to the next level with professional design of all your assets, collateral, signage and printing. Working with our design teams, illustrators and artists to create just what you're looking for.
Media & influencer liaison
Lift your profile. Through creative copywriting and targeted press releases distributed to our network of media, influencers and bloggers, we can help build brand awareness for your business within your target markets.
 
EVents & FESTIVALS
The host with the most. Pack a punch with an event to remember. We can help with everything from design and media liaison, marketing and promotions, to styling and operations. We've worked on food events, fashion events, media launches, children's events, BBQ events & pop ups, art exhibitions, live music gigs, in-venue parties, charity events, craft beer festivals & award nights...
social media
Harness the power of social media. Engage your existing and potential customers where they like to communicate. We assess and tap into the behaviour of your customer and how they interact online. We expertly create content, develop strategies and advertising activity to extend reach and engagement. We foster your social online community, and provide ongoing reporting to measure return on investment and assess performance.
Content Creation
Content is king. It can be time consuming finding new and engaging content consistently to communicate across your marketing channels. Let us use our creativity and knowhow to capture the right photos and video, adding the perfect copy, all with the goal of producing engaging stories for your business.
 
online marketing
Be found. We provide support in the online space by looking at your online touch points, assessing and identify online opportunities and driving increased enquiry.
 
copywriting
Write to the point. We can write new content, edit existing copy or re-write copy to ensure your collateral, publications or website is succinct, optimised, easy to read and has a strong call to action.
 
PHOTOGRAPHY & VIDEOGRAPHY
Take a picture. Whether you're after professional photos of your products or business, or eye catching lifestyle photos for use on social media, we can assist with all your photography and videography requirements.
Beer InCider 2017
Locavore Cafe
Brisbane Bandits 2013 - 2016
Archer Brewing
Brewski Bar
Craft Beer Awards 2016
The Beeries 2017
Cake & Bake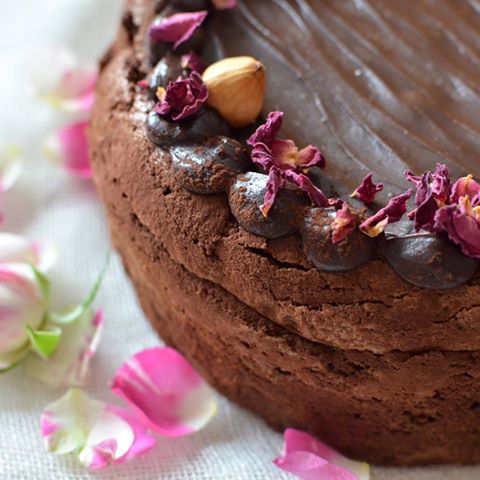 The Brunswick Hotel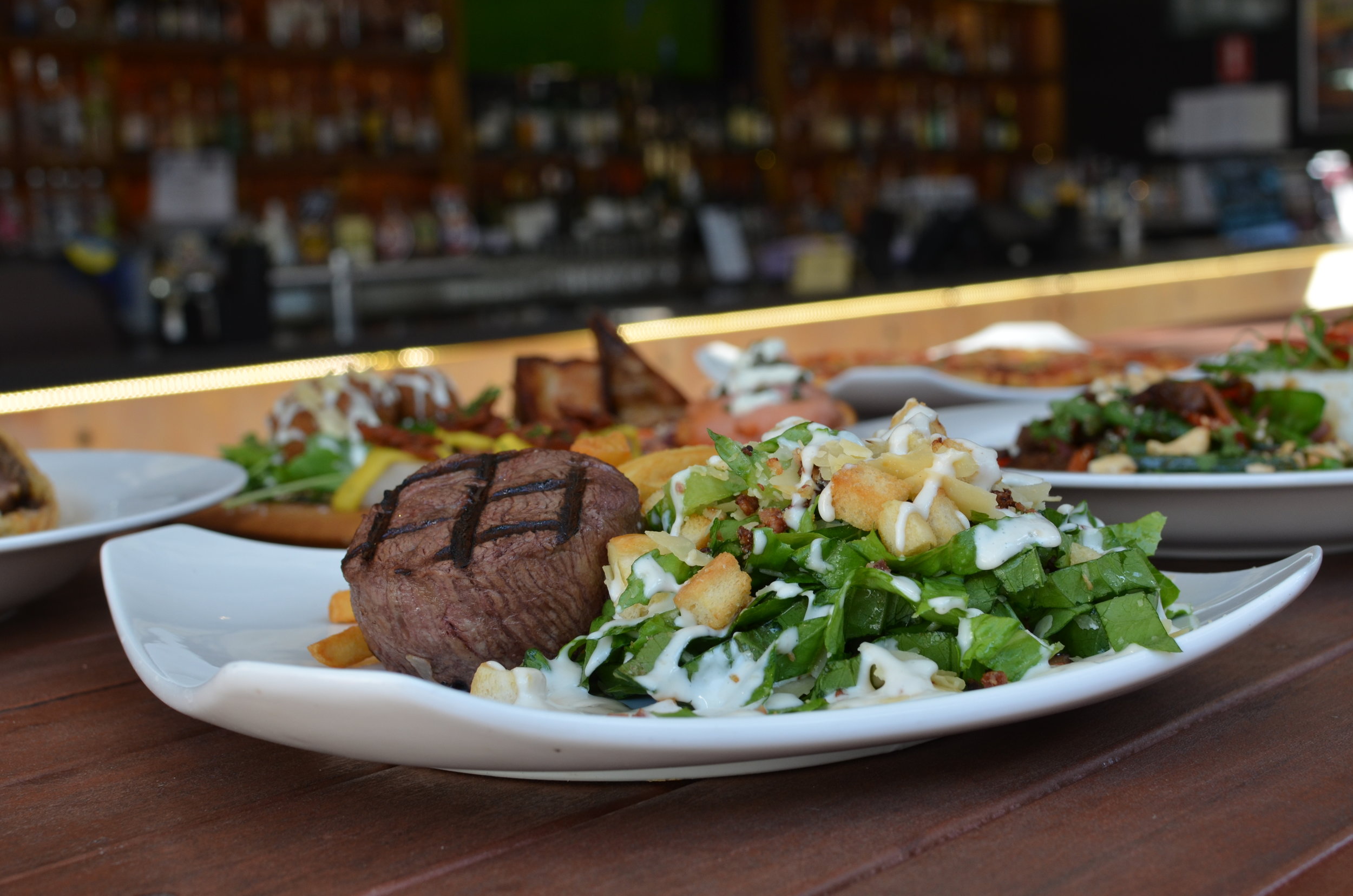 Beer InCider Experience 2014 - 2017
Australian Craft Brewers Conference 2016
Barbecue Mafia
Stones Corner Festival 2015
Four Hearts Brewing - Wabbit Saison
World Food Markets 2014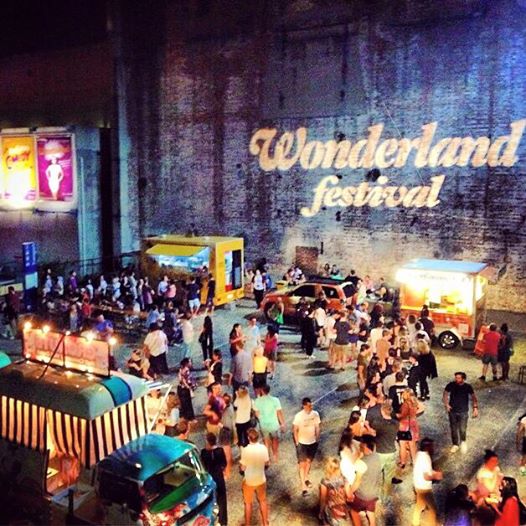 The Breakfast Creek Hotel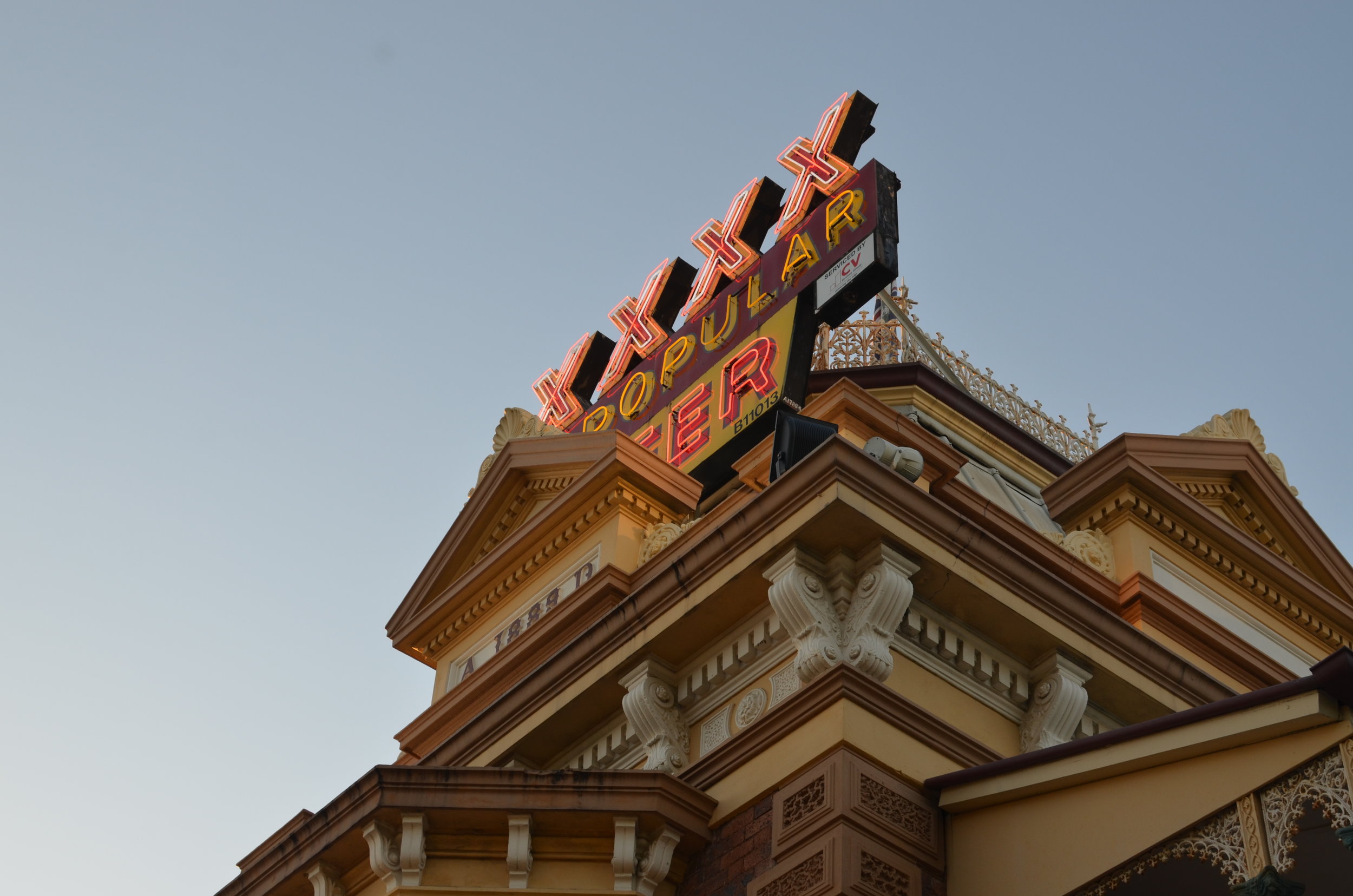 QueensPlaza
The Hamilton Hotel
Charles Baker Donuts
The Myer Centre AW16
Hawkers Beer
Grand Plaza Shopping Centre
Mt Ommaney Centre
Reeder Model Management
Shady Palms
Four Hearts Brewing & Pumpyard - Oktoberfest
Radar Hill Smokers
Paradise Centre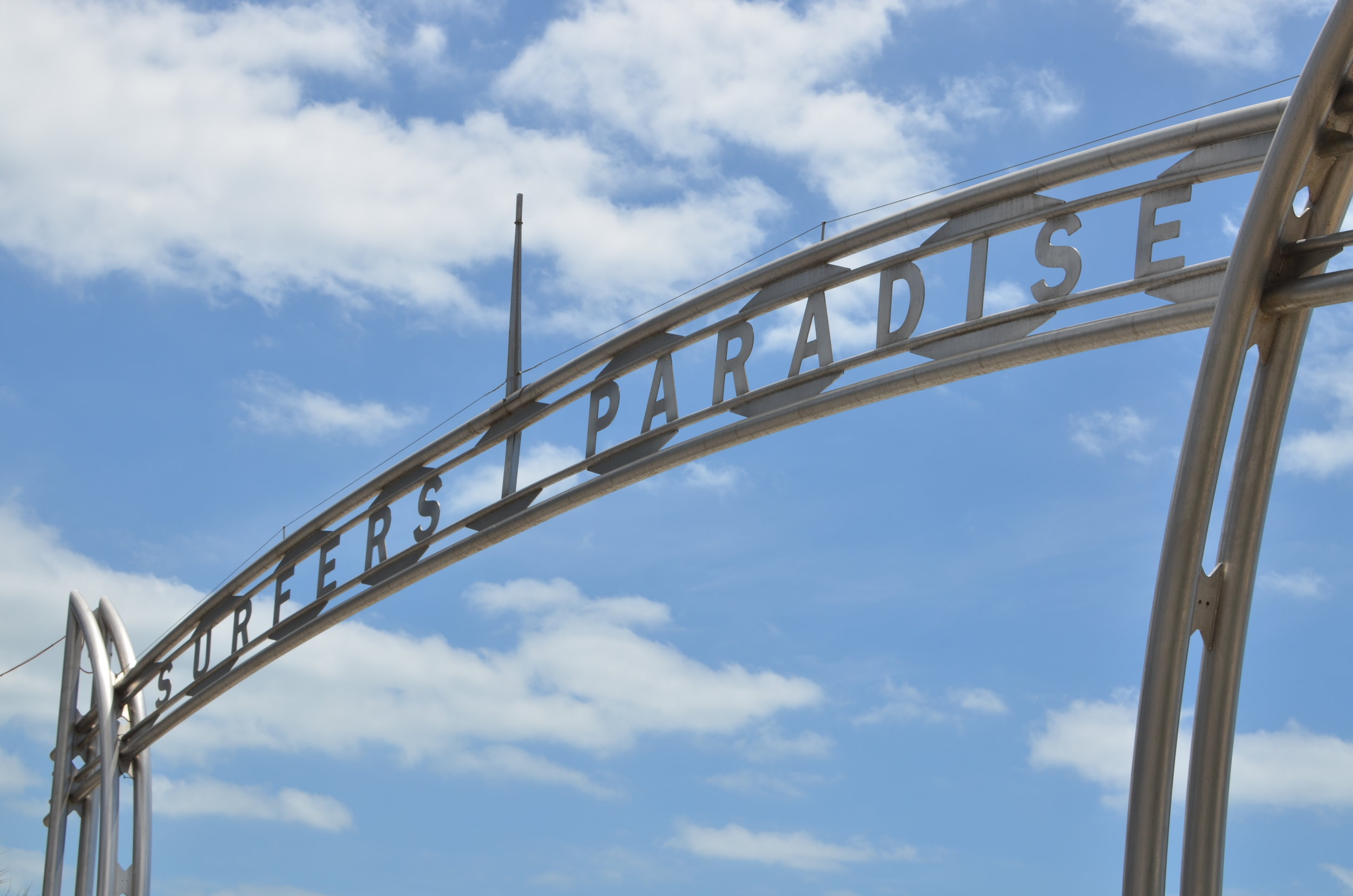 SAY HELLO. We would love to chat with you about how Red Stockholm can assist your business.
Email: hello@redstockholm.com.au Telephone: 0424 103 542 // 0417 700 528
Postal Address: PO Box 352, Paddington, QLD 4064